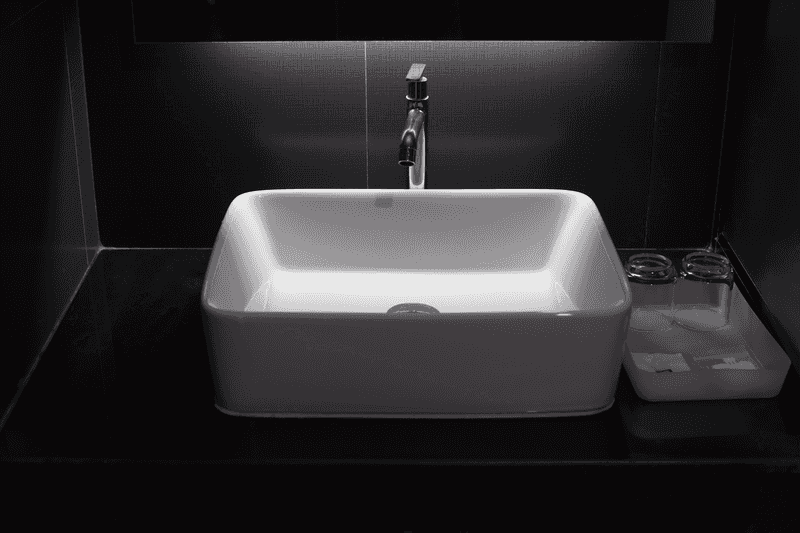 Sanitaryware
Choice of minerals is an essential factor in the creation of high-quality, durable sanitaryware. Mineral quality also plays a key role in maximising manufacturing efficiency, helping to improve yields, minimise waste and reduce energy consumption.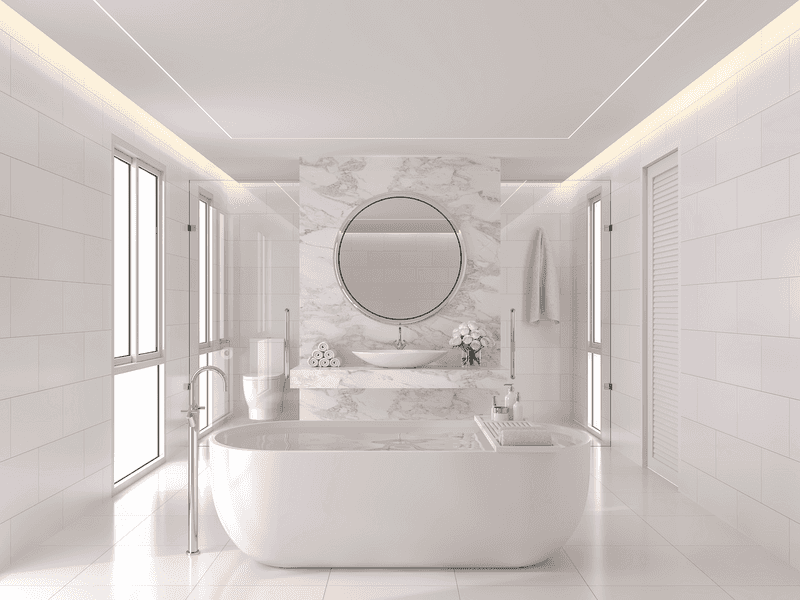 about
We work with sanitaryware customers worldwide, offering a complete multi-mineral portfolio backed by industry-leading technical support.
Our portfolio includes the SANBLEND® range of refined and semi-refined ball clays (plastic clays) for superior fast casting, pressure casting, fine fireclay and general purpose. Whilst ball clay is the central component in a body formulation, other minerals play an important supporting role in factors such as vitrification, rheological stability, body chemistry and shape retention. 
Browse our  
 to see our entire range of performance minerals for sanitaryware, as well as guidance on recommended usage and technical information.. 
Our global technical support gives you fast and easy access to advice and insights into mineral technology and ways to improve product quality and processing efficiency.