Why should we voice our concerns?
We value feedback and we invite you to speak up when you encounter behaviour in the workplace that is unethical, illegal or goes against the Sibelco values or our Code of Conduct. 
A Whistleblower can be a current or former partner, director, officer, employee, contractor, freelancer or a volunteer. But also suppliers, clients and other third parties can file a complaint through the Reportline. 
The Code represents our commitment to uphold ethical business practices and conduct our activities sustainably and responsibly, in accordance with our purpose of Material Solutions Advancing Life.
What does the Reportline offer?
To voice your concerns you can make your report to our whistleblowing service.
Sibelco is partnering with Convercent to provide you a safe, secure space where you can speak up about concerns or issues in the workplace.
We recognise that it can sometimes take a lot of courage to report issues or suspected wrongdoings. You can rest assured that any information you provide is stored privately and securely and will be treated with sensitivity and respect.
Convercent is our 24-hour incident reporting service
• Confidential and anonymous where permitted by law
• Easy to file and track the status of a report
• Reports are immediately distributed to the relevant Sibelco representative for further investigation.
See below how to voice your concerns.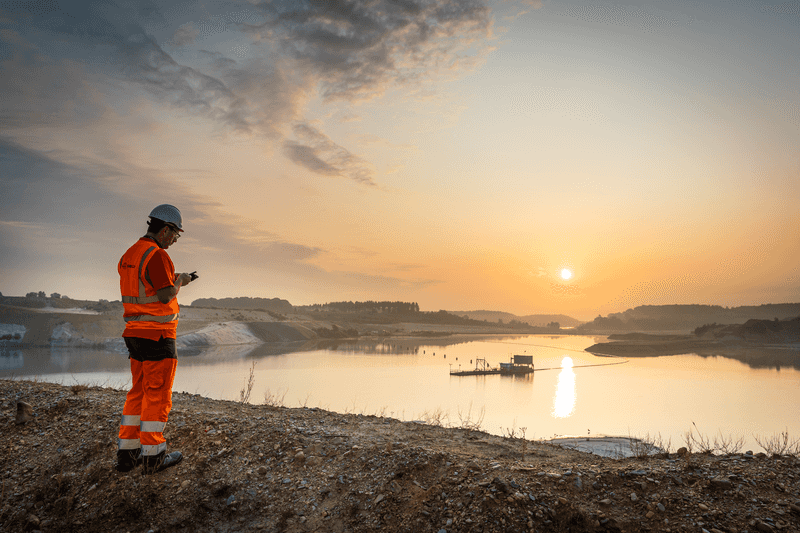 Convercent Reportline
To voice your concerns please click on the link to our independent partner
If dialing internationally you can visit the website, select your location and receive local language services and telephone numbers.