We aim to embed a consistent culture that helps us to attract, engage and retain the best people. We challenge and support in equal measure, empowering and encouraging people to grow. We promote internal mobility and collectively celebrate individual and team success.
Employee engagement is continuously monitored via an annual survey, the results of which enable us to see the things we are doing well whilst also identifying areas for improvement.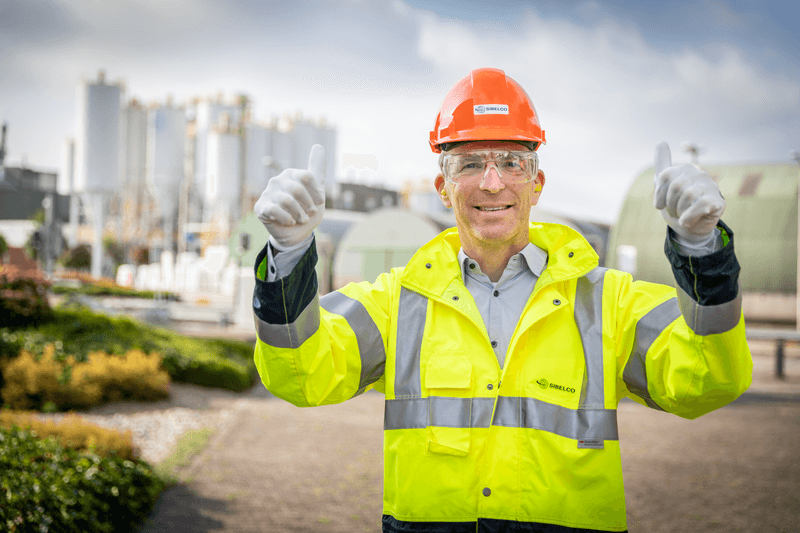 Our values
Our culture is underpinned by five core values:
Integrity : We are open and honest with each other and adhere to the highest ethical standards in the way we conduct business.
Respect: We respect each other's differences and contributions. We respect our colleagues' right to return safe and healthy to their family each day. We respect the environment and carefully manage our impact wherever we operate.
Ownership: We make decisions as if it was our money, property, time or reputation at stake and we deliver on the promises we make.
Excellence: We pursue continuous improvement in overall performance. We ensure that our operations, functions and processes work together to produce consistently high value outcomes for our customers and other stakeholders.
Teamwork: We operate as one team with a common objective. We collaborate across operational, functional and geographical boundaries and make full use of our diverse knowledge, expertise and experience.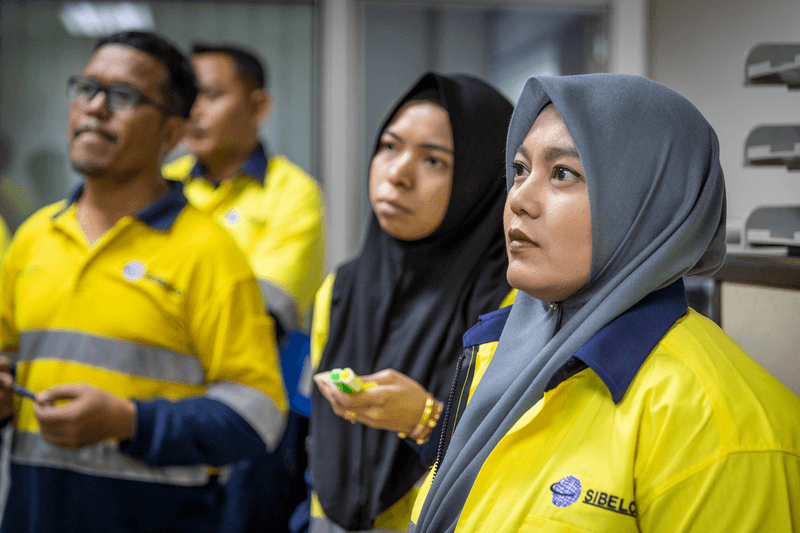 Diversity & inclusion
We believe that a culture based on diversity, inclusion and belonging is critical to our business.
That is why we have developed a charter through which we commit to:
foster an inclusive culture that celebrates diversity and encourages our colleagues to bring their authentic selves to work
be role models of this culture through our inclusive choices and behaviours
set aspirational goals to challenge and inspire
allocate clear responsibilities and deadlines to deliver on these targets
communicate regularly and transparently on our successes and our challenges
improve equal opportunities through our people processes
Meet our people
Meet some of the colleagues making a difference to our business. Learn about their roles, what energises them and why they recommend working for Sibelco.
Careers
We are constantly seeking new talent to strengthen our international team of more than 5,000 people in 31 countries. We offer a wide range of exciting opportunities across multiple business disciplines. Explore our latest job openings.
Learn about our recruitment process.