Careers
At Sibelco, everything we do is driven by our purpose: material solutions advancing life. Our products help to build homes, cities and vehicles; to support the supply of renewable energy, food and clean water; to create technologies such as smartphone display screens, printed circuit boards and semiconductors.
When you join Sibelco, you will be part of an international organisation that has a clear purpose, vision and goals and where we all strive to live by our five core values of Integrity, Respect, Ownership, Excellence and Teamwork. You will also be working for a business that takes a pioneering approach to sustainability and where the health, safety and inclusion of all our colleagues is of paramount importance.
If you are looking for a dynamic, fast-moving and rewarding work environment where you can make a real contribution to Sibelco's worldwide success, please explore our latest job openings.
Learn about our recruitment process.
Diversity & Inclusion
We believe that a culture based on diversity, inclusion and belonging is critical to our business. We aim to embed a consistent culture that helps us to attract, engage and retain the best people. We challenge and support in equal measure, empowering and encouraging people to grow. We promote internal mobility and collectively celebrate individual and team success.
Learn about our culture, values and our commitment to diversity and inclusion.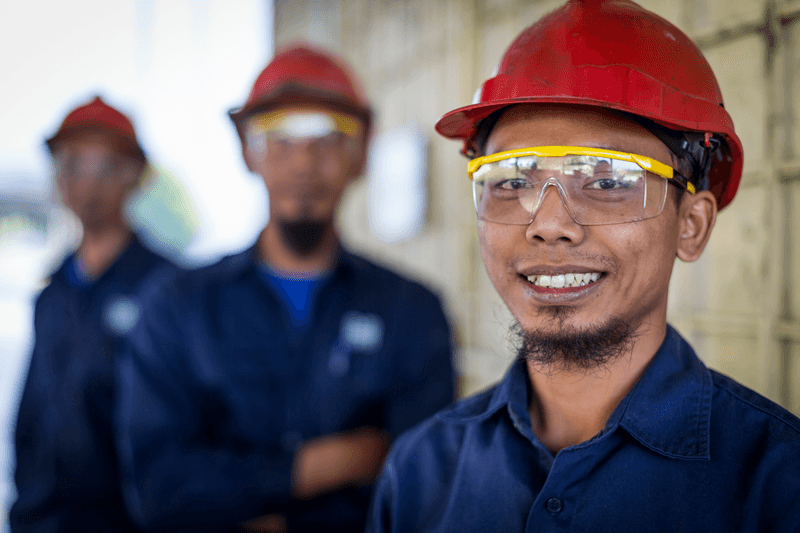 Apprenticeships
We believe in investing in the next generation of skilled talent. As an apprentice, you will gain invaluable knowledge and skills to help you reach your full potential. Our apprenticeship programmes are operated by our local teams. To find out more, please get in touch with us via the contact us form.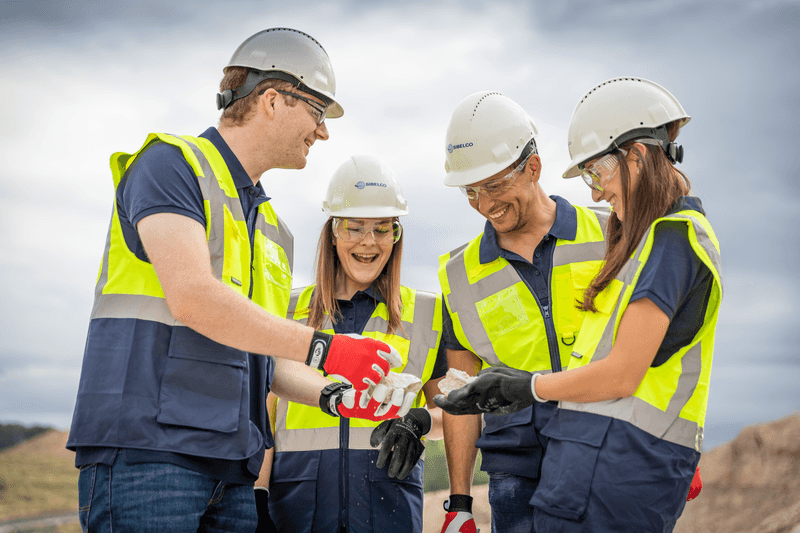 Graduates
Our graduate programme is an immersive 16-month scheme. Before moving into a permanent role, you will be exposed to different aspects of the Sibelco business via two 8-month projects in our Commercial, Operations, Finance and/or Technology & Innovation functions.
Find out more about our graduate programme.
Meet our people
Meet some of the colleagues making a difference to our business. Learn about their roles, what energises them and why they recommend working for Sibelco.