Forward-looking statements and non-IFRS metrics
This website features documents that include projections and other forward-looking statements. Investors should be aware that such projections and forward-looking statements are subject to various risks and uncertainties (many of which are difficult to predict and generally beyond the control of Sibelco) that could cause actual results and developments to differ materially from those expressed or implied.  Besides IFRS accounts, the Group also presents underlying, non-audited performance indicators. The objective is to generate a view that avoids distortion and facilitates the appreciation of performance and comparability of results over time.
2023
Half year results 
Sibelco today posted strong H1 2023 results with revenue and EBITDA up substantially compared to H1 2022, despite increasingly challenging conditions across most of the company's markets. The results demonstrate a marked improvement in resilience and agility created by the implementation and ongoing refinement of the company's Sibelco 2025 vision and strategy, which maps out a transformational path to improve operational, commercial and financial performance, with a clear commitment to sustainability.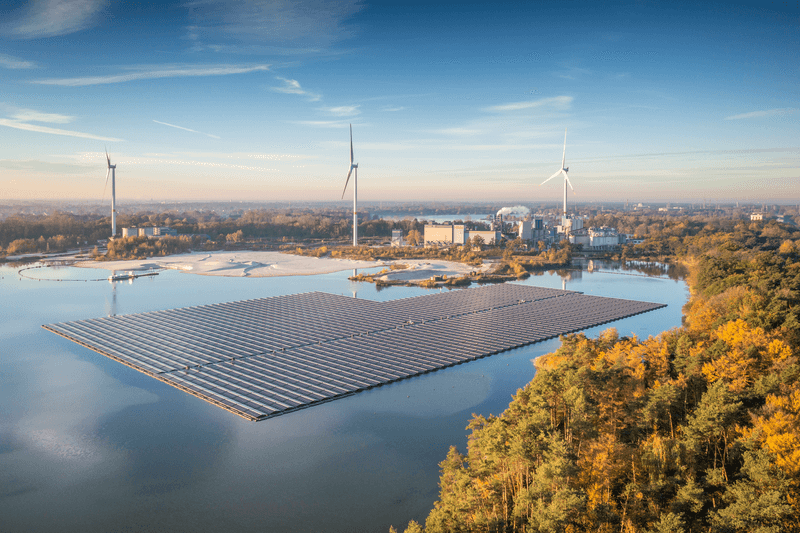 2022
Full year results 
Sibelco delivered another strong set of financial results in 2022, with substantial increases in revenue, EBITDA and FOCF. The results were driven by a combination of factors including product mix improvements and a robust pricing strategy. The performance also reflects the benefits now being realised through the company's Sibelco 2025 strategy, which maps out a transformational path to local ownership, operational excellence, greater customer centricity and best in class financial performance, whilst embedding a clear commitment to sustainability.
Annual report 2022
This integrated 2022 Annual Report provides a comprehensive overview of Sibelco's economic, environmental, social and governance performance in a single document.
As well as detailed financial statements, the report explains who we are and what we do as well as the context in which we operate. It summarises our Sibelco 2025 strategy and the progress we are making towards our goals.