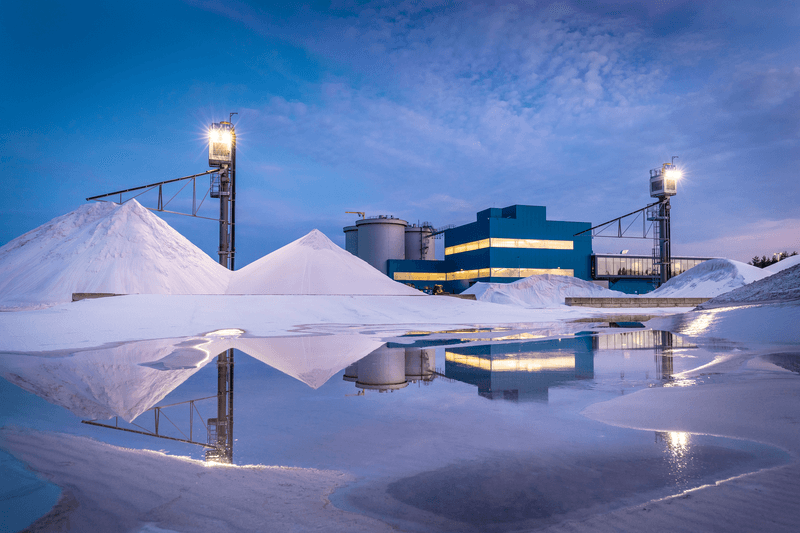 We are a global material solutions company
We mine, process and sell industrial minerals at locations worldwide, focused primarily on silica, clays, feldspathics and olivine. We are also leaders in glass recycling.
Who we are

About Sibelco
Founded in 1872, we have grown into a multinational business with operations in 31 countries and an extensive multi-mineral portfolio. We work across a broad range of industries, anticipating and meeting our customers' changing needs with innovative solutions that combine high-specification materials and dedicated technical support.
Everything we do is guided by our purpose: material solutions advancing life. Our products help to build homes, cities and vehicles; to support the supply of renewable energy, food and clean water; to create technologies such as smartphone display screens, printed circuit boards and semiconductors.
We do this within a robust sustainability framework, always balancing economic performance with environmental stewardship and social responsibility.
More about Sibelco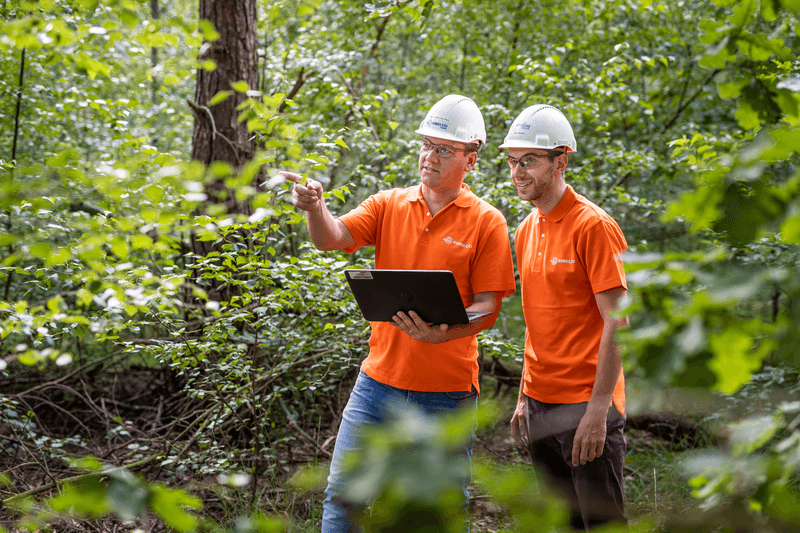 Sustainability
Environmental and social responsibility are central to our vision, strategy and day-to-day business. Through a global framework, we proactively manage the impact of our operations and products to ensure beneficial outcomes for all our stakeholders. Sibelco is a signatory of the United Nations Global Compact.
More about sustainability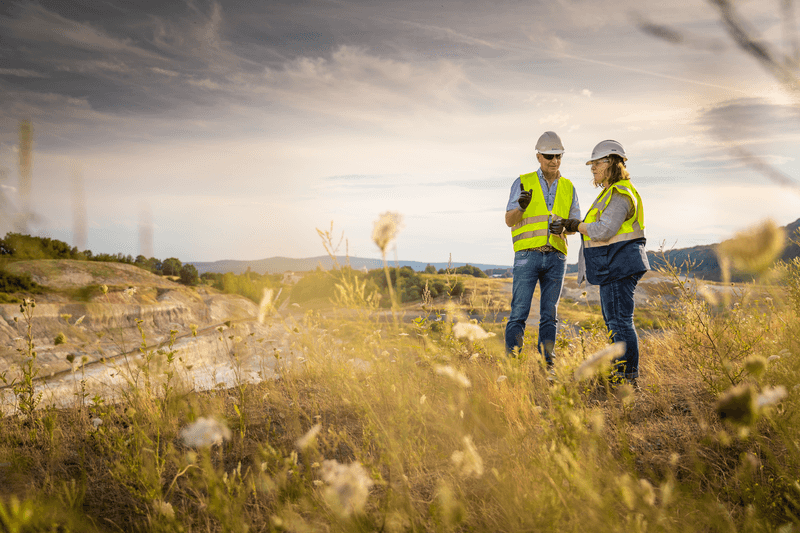 Work at Sibelco
If you are looking for a fast-moving, varied and challenging career where you can make a real difference, Sibelco could be the right company for you. We offer opportunities across a broad range of disciplines, within an environment that promotes diversity and inclusiveness
More about working at Sibelco