Corporate Materials
Access essential financial, operational and corporate information about Sibelco.
Available information includes information on Annual General Meeting, key figures, annual reports and half-year results, as well as company presentations and our Code of Conduct. 
Read more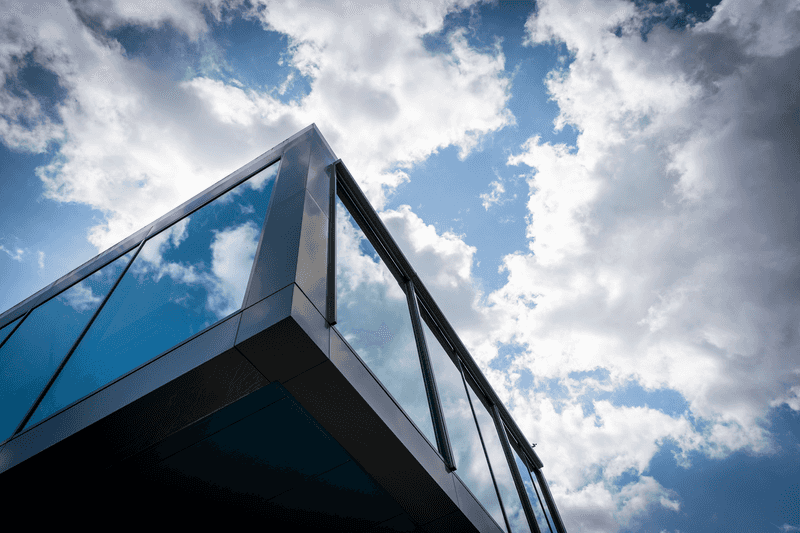 Governance
We strive to provide investors with clear and transparent information on our corporate governance practices and disclosures.
The Board of Directors is the highest corporate body within the Sibelco Group. The Board has delegated its management and operational powers to the Executive Committee (ExCo).
More about Sibelco's governance bodies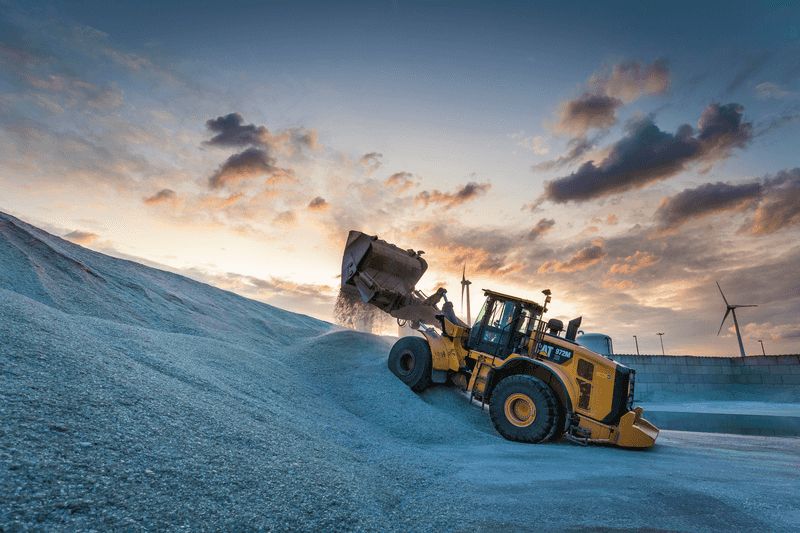 Sibelco 2025
Sibelco's strategic direction for 2021-2025
Sibelco 2025 strategy sets out a transformational path to improve operational, commercial and financial performance by 2025, and a clear commitment to sustainability.  
On November 9th, 2021, our CEO announced a global plan to enhance long-term competitiveness. The Sibelco 2025 Update webcast presentation slides are available here.
Bond issuance
Sibelco has successfully secured the placement of a 5-year EUR 350 million inaugural bond. 
The bonds were placed with qualified institutional investors and more than twice oversubscribed, allowing for a deal of EUR 350 million. This financing provides additional diversity to Sibelco's funding portfolio.
More about the bond issuance