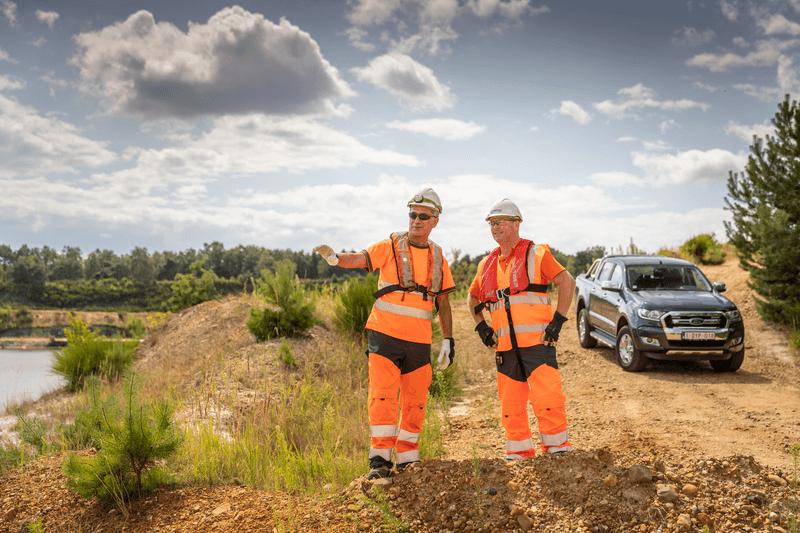 Sustainability
Environmental and social responsibility are central to our vision, strategy and day-to-day business. Through a global framework, we proactively manage the impact of our operations and products to ensure beneficial outcomes for all our stakeholders. Sibelco is a signatory of the United Nations Global Compact.
Our Approach
We have set clearly-defined sustainability priorities and targets, developed via a comprehensive process which identified our key environmental and social objectives. Through this approach, Sibelco contributes to 11 of the 17 United Nations' Sustainable Development Goals (SDGs). 
Glass Recycling
Every year we source over 3 million tonnes of glass waste and transform it into premium-quality cullet for re-use in a range of applications including container glass, glass wool, flat glass, filtration, flacons, road marking & flooring. The re-use of cullet in place of primary raw materials prevents waste glass ending up in landfill, whilst enabling glass manufacturers to reduce energy usage, cut emissions and complete a closed-loop recycling process.
Find out more