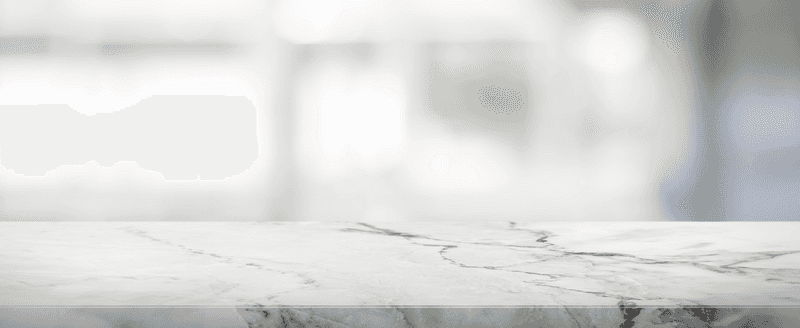 Engineered Stone
Raw materials play a significant role in both the visual appearance and functional performance of engineered stone. Our solutions help some of the world's leading manufacturers create innovative surfaces that combine aesthetic beauty with exceptional hard-wearing performance.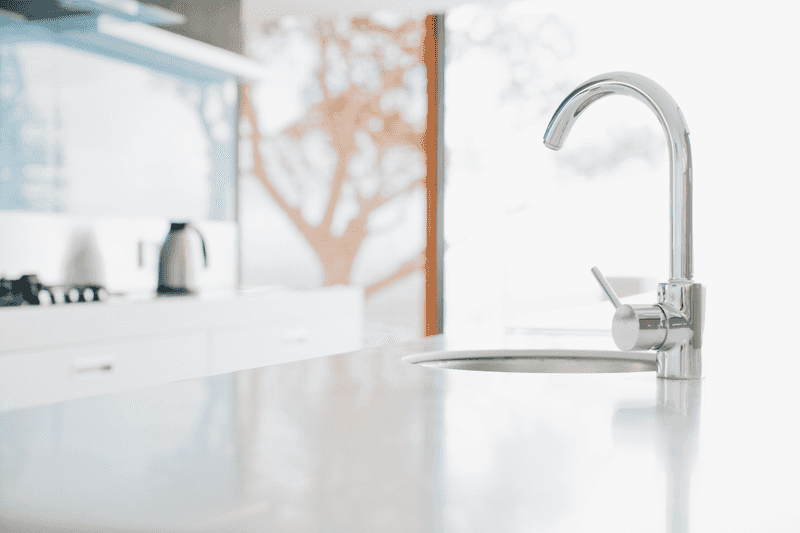 about
Our range of materials delivers proven benefits across four key areas:
Visual Design: achieve ultra-whiteness, enhance brightness and improve colour consistency
Functionality: increase mechanical strength, hardness and chemical resistance
Efficiency: gain potential cost savings through material replacement and weight reduction
Consistency: the purity and quality of our materials ensures dependable results every time
We'll work with you to find the optimal combination of batch materials to achieve your desired quality levels with the least amount of energy consumption.
As well as solving day-to-day production issues, we can help to optimise manufacturing processes and explore future solutions, including:
higher whiteness
fewer black spots
lower weight products
reduced energy consumption / carbon footprint
improved yields