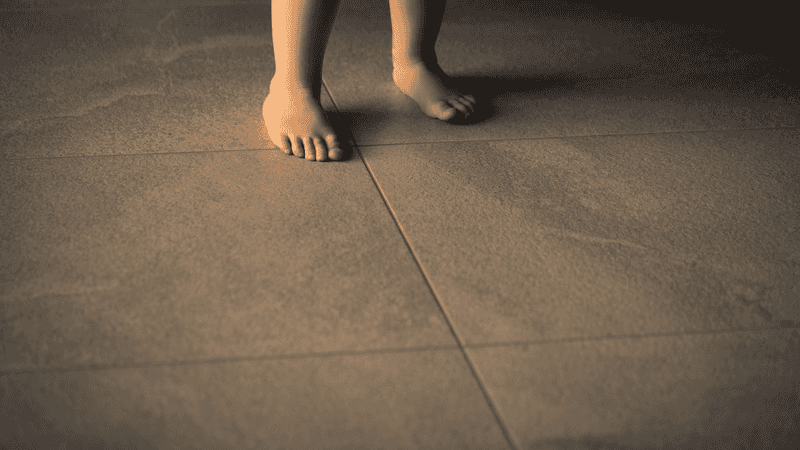 Tiles, Engobes and Glazes
Consumer demand for tiles that are larger, thinner, lighter, whiter and more durable presents a range of technical challenges for manufacturers. To achieve the desired results, you need the right combination of high-performance minerals for your body formulation.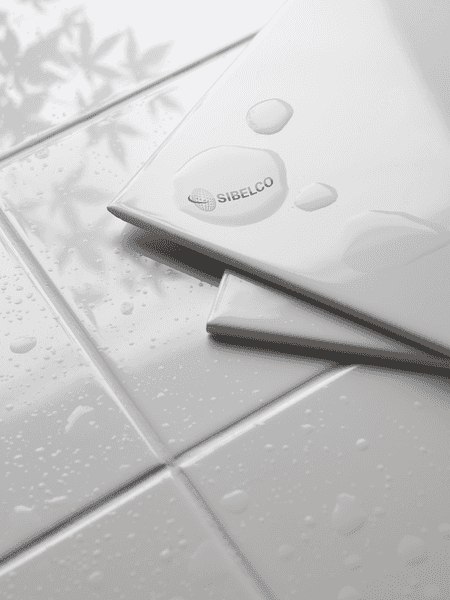 about
We offer a range of minerals for porcelain and non-porcelain floor and wall tile bodies, and for glazes and engobes.
Sibelco is the world's largest provider of multi-mineral solutions for porcelain tiles, helping manufacturers to achieve improved technical solutions such as increased mechanical strength and lower weight, whilst at the same time managing manufacturing costs.    
Browse our 
 to see our entire range of performance minerals for tiles, engobes and glazes, as well as guidance on recommended usage and technical information.
Our
 gives you fast and easy access to advice and insights into mineral technology and ways to improve product quality and processing efficiency.