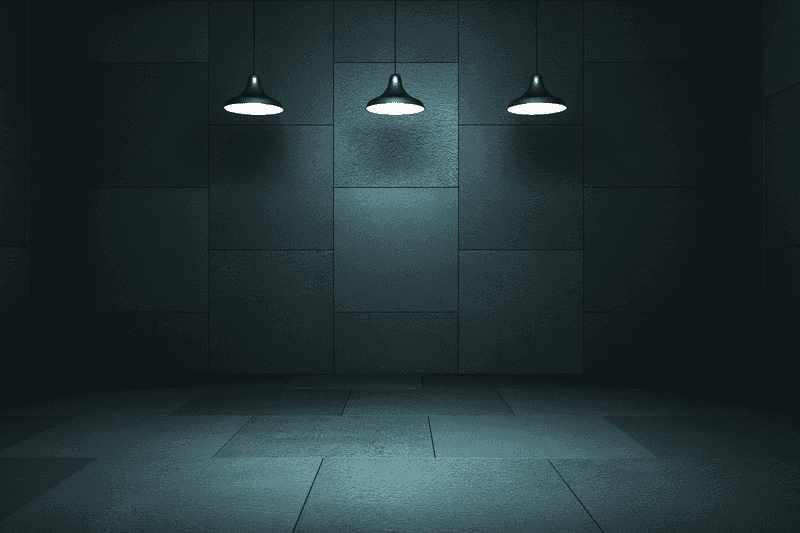 Ceramics
Combining an extensive portfolio of performance materials with in-depth technical know-how, we help our customers to overcome a wide range of production challenges to improve yield and margins and create higher quality ceramics.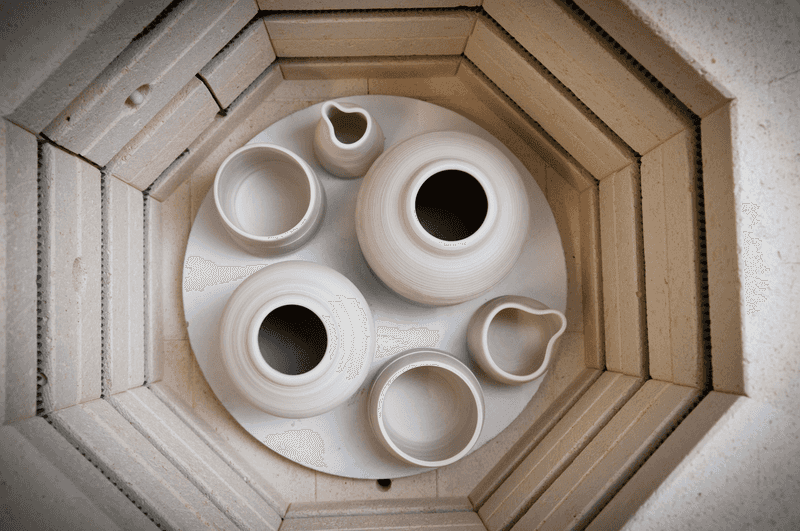 about
Whether you're seeking processing enhancements such as faster casting rates and lower energy costs, or facing product performance issues such as excessive cracking and warping, we'll deliver the right solution. 
The breadth of materials in our ceramics portfolio enables us to meet customers' individual needs with solutions that meet a diverse range of physical, chemical and functional requirements.
We work with customers worldwide across a broad range of segments, including: 
sanitaryware                             

tiles                                          

frits, glazes & engobes          

ceramic bodies       

bricks, pipes & rooftiles

craft pottery

tableware

technical (electrical porcelain, abrasives, grinding media)
Browse our 
 to see our entire range of performance minerals for ceramics, as well as guidance on recommended usage and technical information.