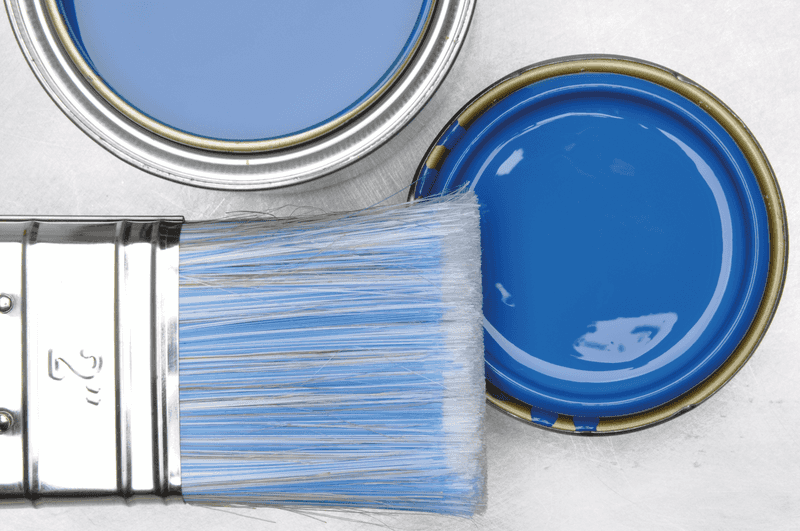 Coatings
Improve performance and manage costs with our range of fillers and extenders for coatings. We can help with a range of challenges including gloss control, rheology and durability improvement.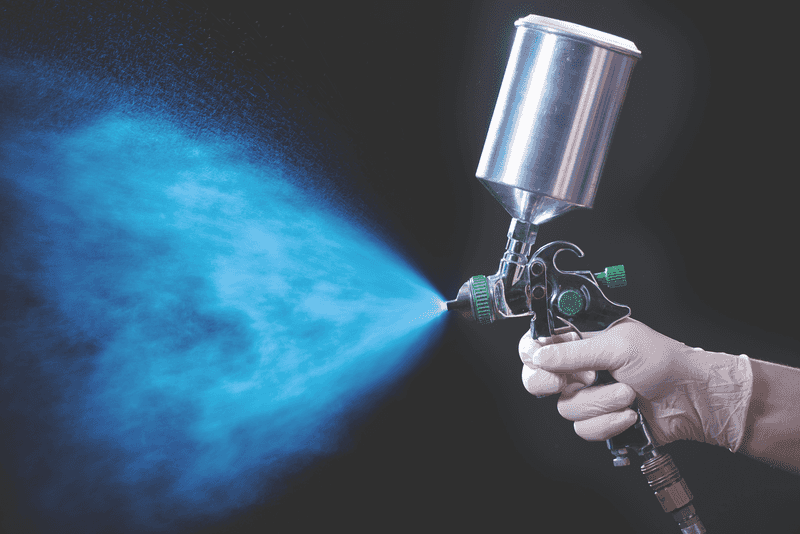 about
As the pace of urbanisation intensifies, so too does the need for high-quality, cost-effective coatings. As well as cost improvements, the right fillers and extenders can significantly enhance a coating's performance in terms of gloss, rheology and durability.
Whether you're looking for whiteness or colour retention, chemical or UV stability, scrub resistance or hiding power, green formulating or cost management, we have the right solution.
We work with customers worldwide across a range of sectors, including:  
architectural (interior and exterior)         

automotive                                                

car refinishing                                           

clear coatings                                           

general industrial

marine

original equipment manufacture (OEM)

powder

wood
Quickly find the right material for your needs with our
- you'll find information on our full range of products together with guidance on recommended usage and technical information.