Materials
Processed in IQC
Materials
Available from IQC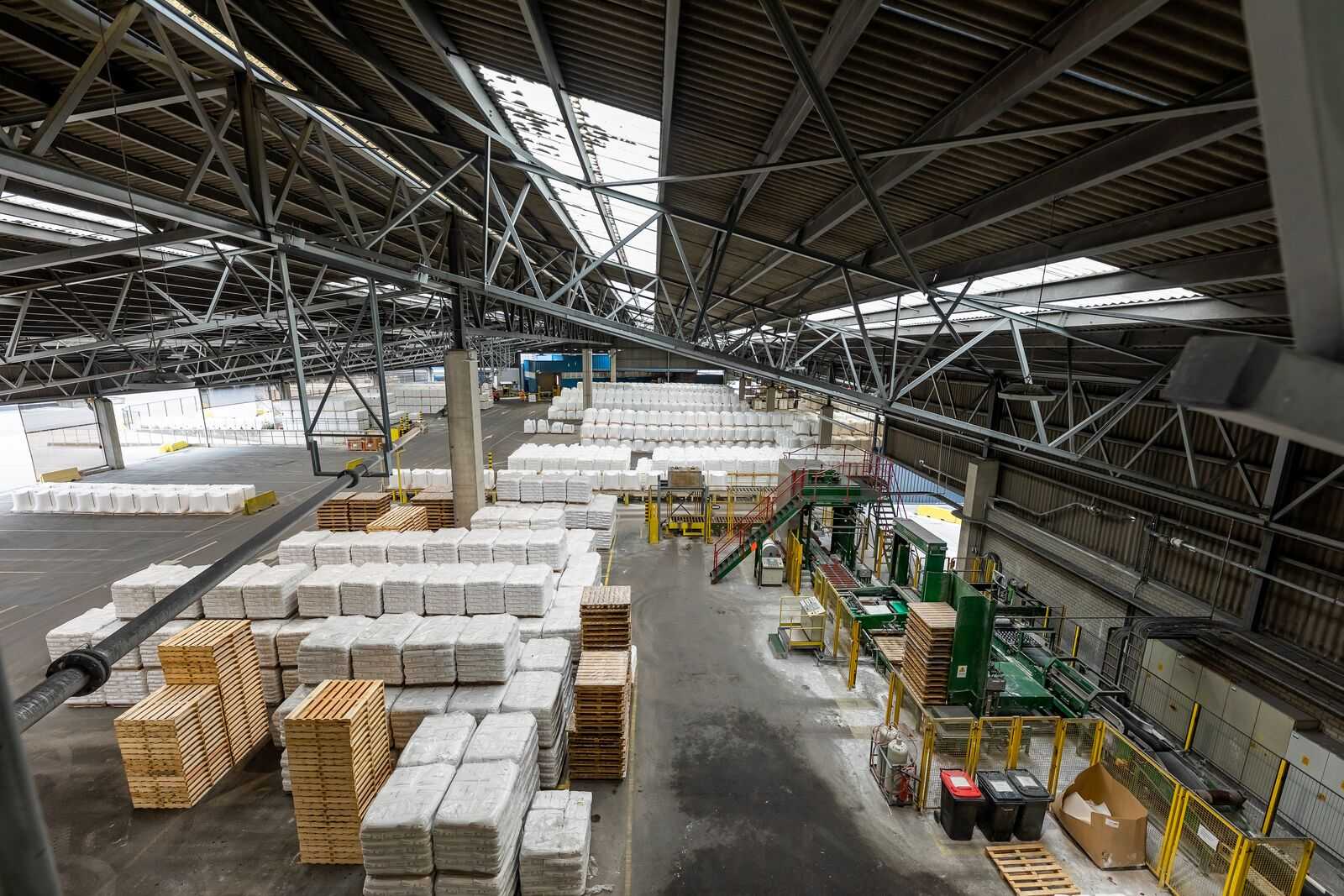 IQC
IQC is an integrated quartz complex designed to produce quartz grits and filler for EGS applications, quartz sand for glass and quartz powder for paint &coating, insulator, ceramics, sanitaryware etc.
Sibelco India Minerals Pvt Ltd Wework,
2nd Floor,
Krishe Emarald Building Kondapur Main road,
Hyderabad 500 081 Telangana State,
India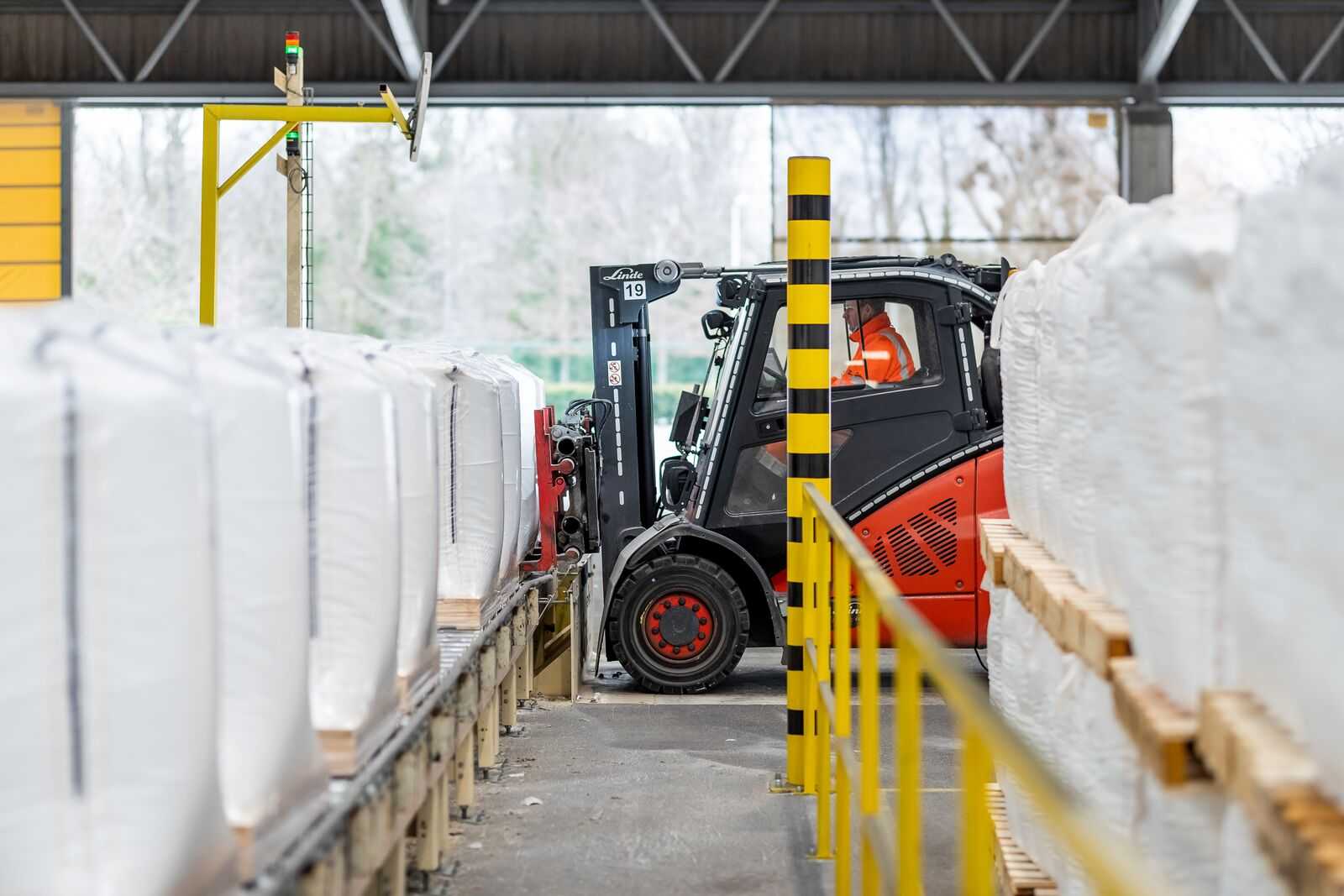 GCB
Our Gandhidam Clay Blending station (GCB) is a project to blend Ukranian clay with the local ball clay, to provide value to tile producing customers.
R.S. No. 49 & 50,
Plot No. 2' Mithi Rohar,
Gandhidham Gujarat,
370240,
India
Contact
Contact
Need more information? Get in touch with your local sales team and see how we can help you further.
Padma Kumar