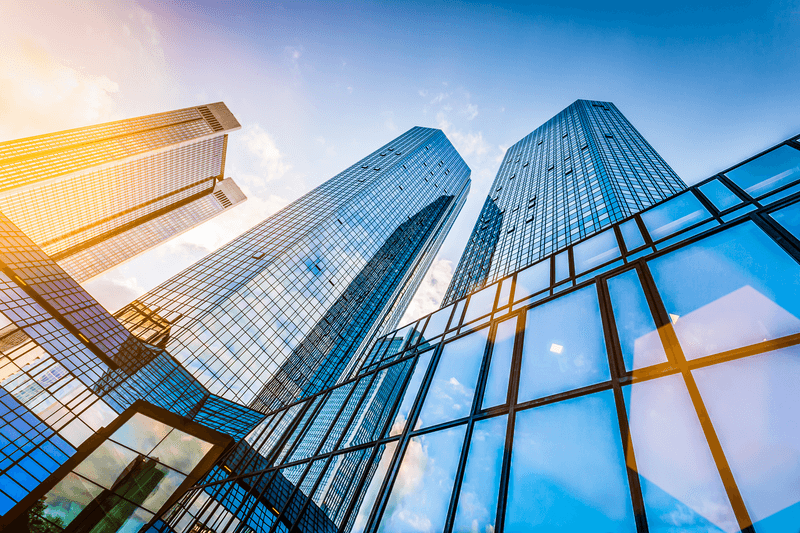 Glass
Glass manufacturing demands stringent standards of quality, care and control. The choice of glass batch raw materials plays a significant role in furnace performance, energy efficiency and end-product quality.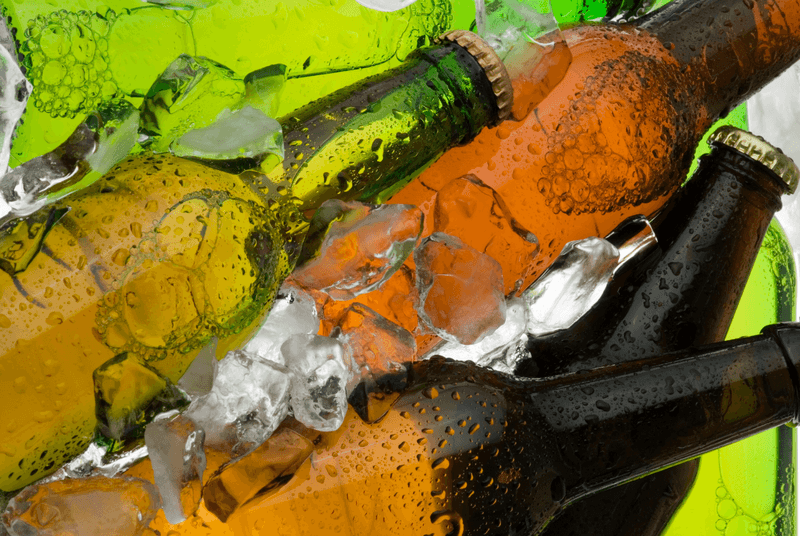 about
We work with customers in the container, float, fiber, speciality and high purity glass sectors, providing high-calibre materials that perform in line with specification to deliver consistent results every time.
With an extensive product range covering all glass batch materials, we offer a one-stop solution for your raw material requirements.
The glass industry faces significant environmental and economic challenges. We are working closely with customers and industry experts to develop material solutions to support more sustainable manufacturing processes. 
Our approach focuses on three areas: 
Availability of Minerals: ensuring access to a long-term supply of high quality, responsibly mined minerals, creating certainty for our customers and their future strategies 

Optimisation of Materials: refining existing batch materials and developing brand new solutions to help reduce energy usage, improve end-product quality and minimise waste 

Increased use of Recycled Materials: further expansion of our glass recycling business to help customers leverage the environmental and economic benefits of cullet, whilst exploring further possibilities for other secondary materials such as slags, ashes and other co-products.  
Best-in-glass Technology & Innovation
Our Technology & Innovation team in the Glass Lab is focused on existing and new materials & techniques, developing solutions and optimising results for our customers.