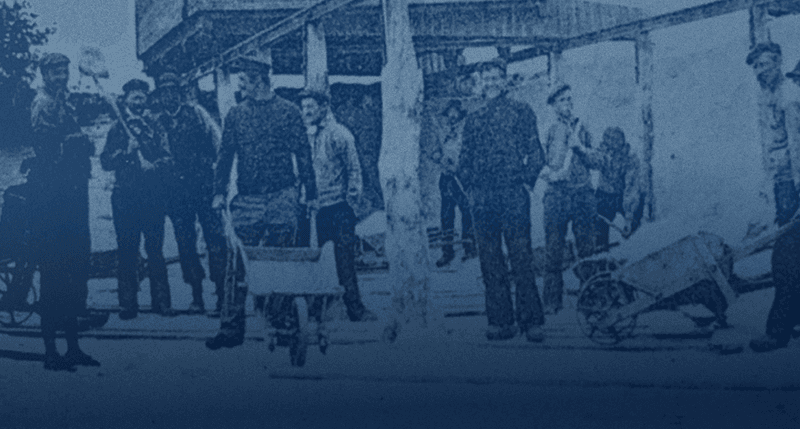 150 years leading in industrial minerals
2022 is the 150th anniversary of the start of Sibelco. We are marking the occasion with a series of events across the company, joining with colleagues, customers and stakeholders worldwide to celebrate our rich industrial heritage and to look to the future.
One history, many stories
CEO message
Over the past century and a half, Sibelco has grown from a local silica sand company into a global provider of material solutions with a clear strategy for the future.  We look back with pride at the past 150 years and look forward with optimism to the future. 
Our history
Sibelco was founded in 1872, initially supplying silica sand from deposits in Flanders to Belgium's major glass producers. Over the past century and a half, we have grown into a global material solutions business, today operating 120 production sites in 31 countries with a team of over 5,000 people and a clear strategy through 2025 and beyond.
More about our history
My Sibelco story
From our founders back in 1872 to our global team today, people are the driving force behind Sibelco's success. Read personal messages from some of our colleagues as they reflect on Sibelco's 150th anniversary.