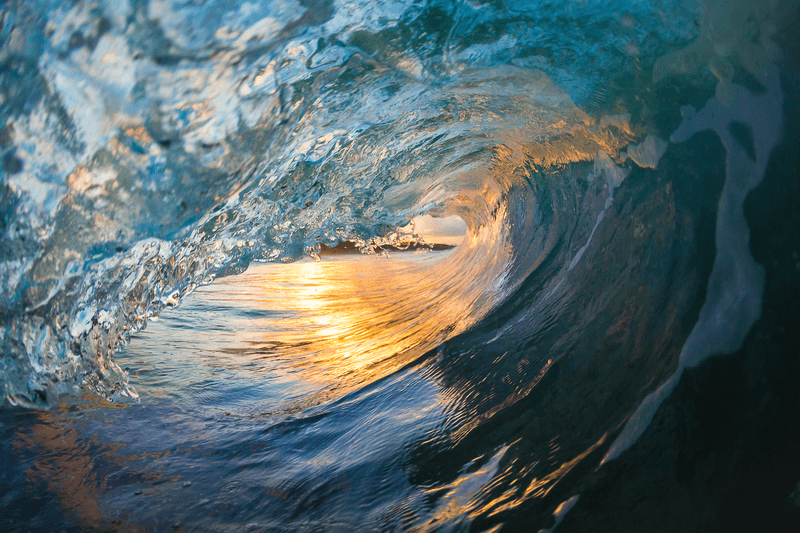 Back to catalog
Water Filtration
For maximum performance, water filtration systems need high-quality media that meet specifications for factors such as particle size distribution, uniformity coefficient, loss on ignition, sphericity, hardness and silica content.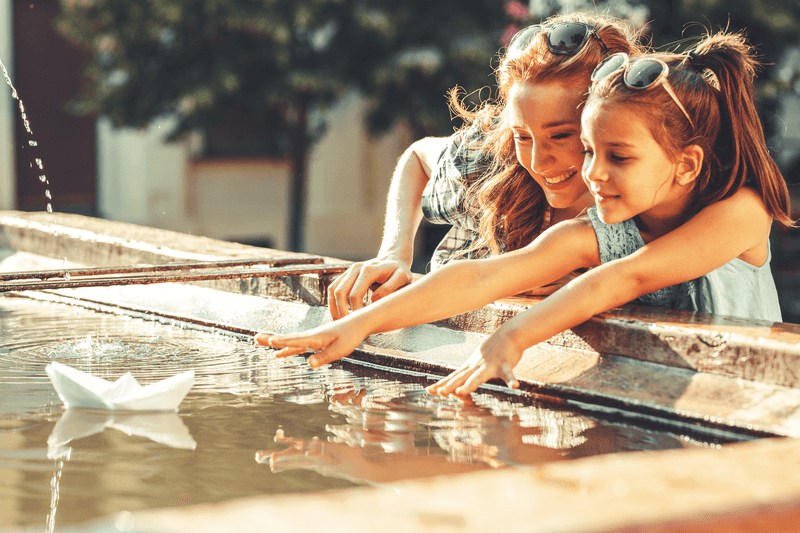 about
Whilst a relatively low-cost element of a filter system's total design, filtration media have a major impact on overall efficiency and quality of the water treated. The quality and consistency of our materials ensures longer filter media lifetime and higher performance, which means you spend less time and money replacing media. Our materials also enable long filter runs and efficient backwashing, which means lower maintenance costs. 
We work with customers worldwide across a range of sectors, including:
wastewater treatment
drinking water treatment
desalination
leisure
The innovative way to remove heavy metals from industrial wastewater
BLUEGUARD® from Sibelco is a patented mineral-based solution that efficiently removes heavy metals from industrial wastewater. Compact and easy to use, it has an extremely low carbon footprint, making it a sustainable alternative to existing waste removal techniques. 
Discover the benefits
Case Studies
To ensure material quality and consistency, we use specialist processing equipment and the latest laboratory technology, employing rigorous control checks during and after production. Raw materials are carefully selected, washed, dried and sieved to guarantee a low uniformity coefficient.