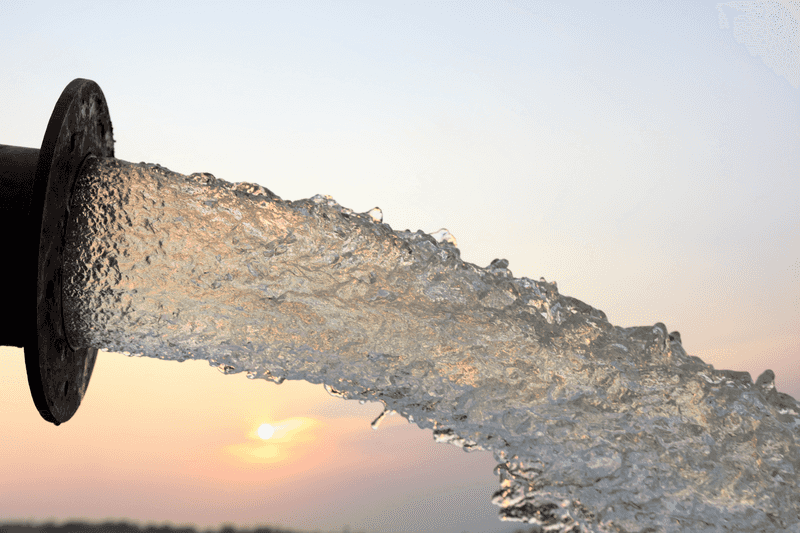 BLUEGUARD®
The innovative way to remove heavy metals from industrial wastewater
As pressure on the world's water resources intensifies, so too does the need for effective industrial wastewater treatment.
BLUEGUARD® from Sibelco is a patented mineral-based solution that efficiently removes heavy metals from industrial wastewater. Compact and easy to use, it has an extremely low carbon footprint, making it a sustainable alternative to existing waste removal techniques. 
Your partner in Filtration
Global presence, local mindset Operations in 31 countries and an extensive network of quarries, processing plants and warehouses, delivering the best material solutions to your door.

Consistent quality Naturally pure mineral-based materials and rigorous quality control from the quarry to your project.

Specialist support Extensive industry experience, providing the highest standard of technical support and customer care.

Sustainable solutions Investing for the future to balance the long-term supply of our high-quality materials, with environmental stewardship and social responsibility.


Frequently Asked Questions

Sibelco BLUEGUARD® is a patented mineral-based filter media that efficiently removes heavy metals from contaminated water, safely and sustainably.
Which heavy metals can BLUEGUARD® remove?
BLUEGUARD® effectively removes lead, zinc, copper, cadmium, nickel and cobalt.
Is any pre-treatment process required prior to BLUEGUARD® filtration?
Depending on the characteristics of the inlet water, one or two steps of multimedia filtration may be required. The waste stream entering the BLUEGUARD® filter must be free of oil and grease.
Is there any need to backwash BLUEGUARD® filters?
There is no requirement for frequent backwash, however backwashing may be required during the start-up process.
Can BLUEGUARD® be regenerated once saturated?
No, once fully saturated BLUEGUARD® must be disposed of.
How can I tell when it is time to change BLUEGUARD® media?
Once the outlet concentration of the contaminants reaches the breakthrough point or exceeds legislative limits, the filtration media should be replaced. The frequency of replacement depends on the characteristics of the feed water. Our team can offer advice on this.
How should I dispose of BLUEGUARD® once saturated?
The management of the waste will depend on the initial quality of the water treated. In most cases BLUEGUARD®  could be managed as inert waste

Is pilot testing required or can I immediately order a treatment setup?
If you already know the composition of the wastewater to be treated, you can order a treatment setup directly.
If I order a pilot from Sibelco, will it come with BLUEGUARD® or should this be ordered separately?
All of our pilots are supplied with BLUEGUARD®. 
How long does it take to run a pilot?
We recommend running the pilot for at least one month in order to gather sufficient data to guide next steps.
Are there any minimum and maximum flow limits for the pilot?
Depending on the type of pilot, maximum flow ranges from 2 - 4 m3/h,  with a minimum flow of
Who is responsible for installation, start up, sample collection and analysis, monitoring, and maintenance during the pilot?
This varies depending on the type of pilot and current system. Please contact our team for advice.
If the pilot gives promising results, what will be the next step?
We will discuss next steps with you as soon our technical team has fully evaluated the pilot results.