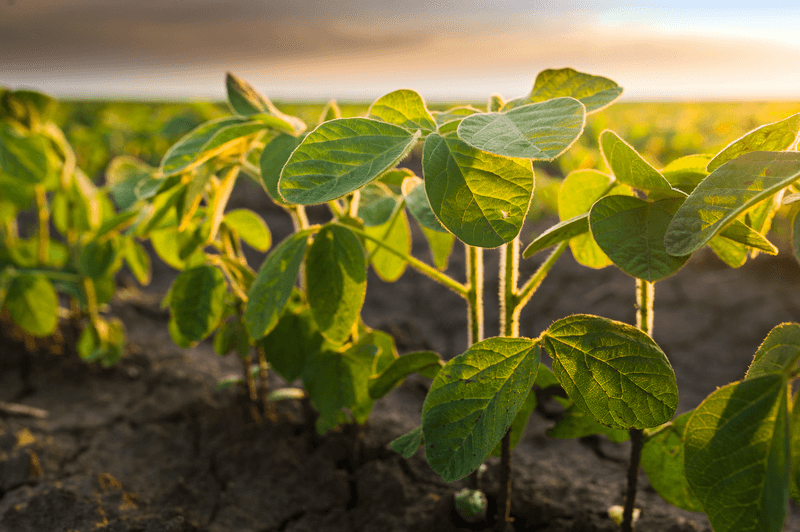 Agriculture
Improve soil quality, protect crops and keep livestock healthy with our range of minerals for agriculture, including magnesium, bentonite and calcium.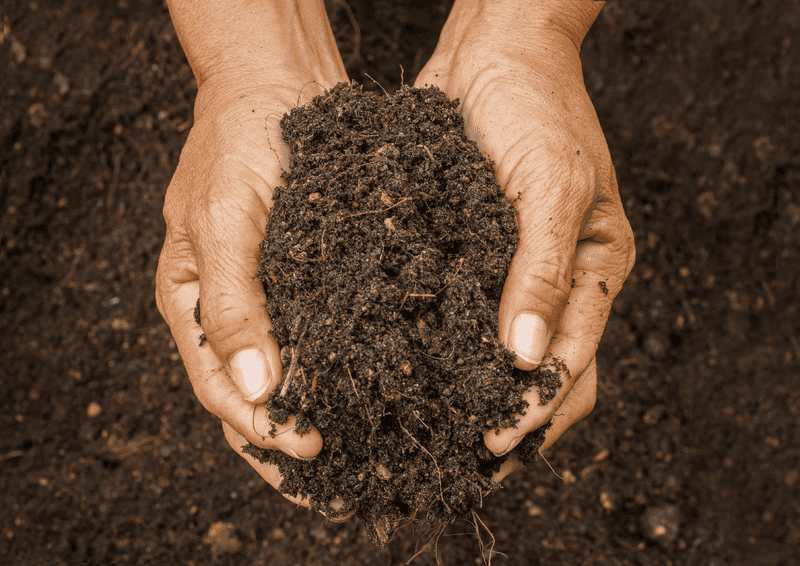 about
To meet the needs of a growing population, global food production must double by 2050 whilst the availability of arable land decreases. Our mineral solutions help farmers to increase productivity and improve yields through better soil and healthier livestock.
We offer a range of minerals to improve soil and protect crops, including magnesium, bentonite and calcium. Our solutions help to regulate nutrient uptake, correct soil acidity, increase fertiliser efficiency, ensure healthier plants and increase crop yields.  
Iron carbonate, magnesium (as a nutrient and animal feed addition) and bentonite (used for paling seeds  and as a binding agent), helping to ensure that your livestock get the necessary nutrition for healthy growth. We employ rigorous quality control procedures at each stage of the production and distribution process to ensure microbiological, physical and chemical safety.
 Take a look at our soil conditioner: