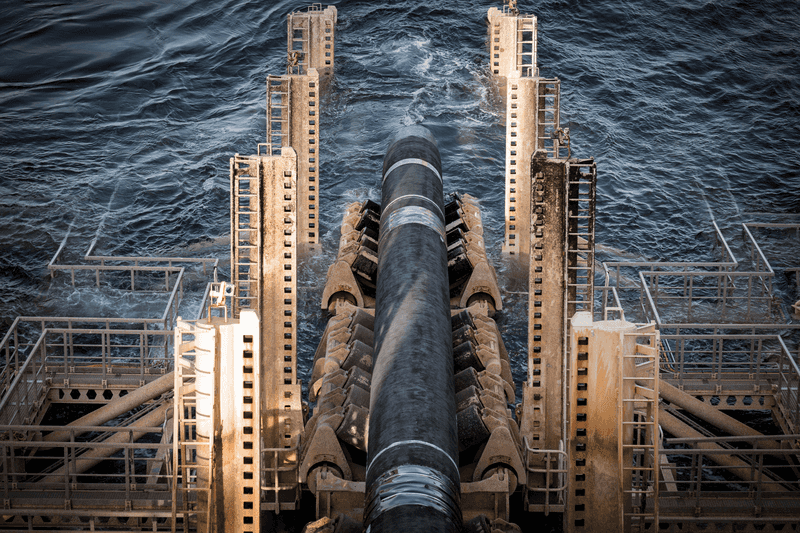 Back to catalog
Construction
Rapid advances in construction techniques mean increased demand for high-quality raw materials. Our mineral-based solutions significantly enhance the performance of a range of building materials, from faster-setting cement and more flame-resistant fiber cement boards, through to stronger, lighter and greener concrete.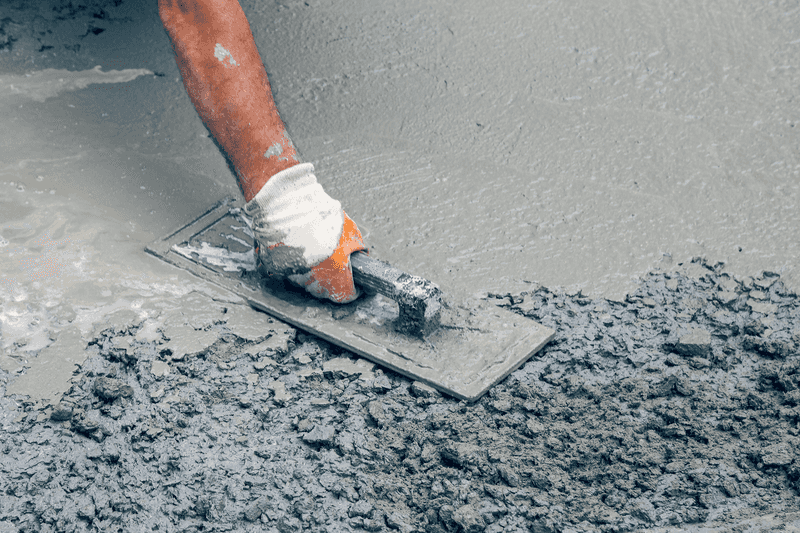 about
We work with customers worldwide across a range of construction applications, including:
cement, dry mix mortar and concrete
industrial flooring and waterproofing
insulation and boards
landfill and soil stabilisation
road and rail construction
Construction is a fast-paced industry - our customers expect deliveries to run smoothly. Sibelco's global logistics network ensures that all our products are delivered on time and in top condition, no matter where in the world you are.
Download our latest construction brochure: