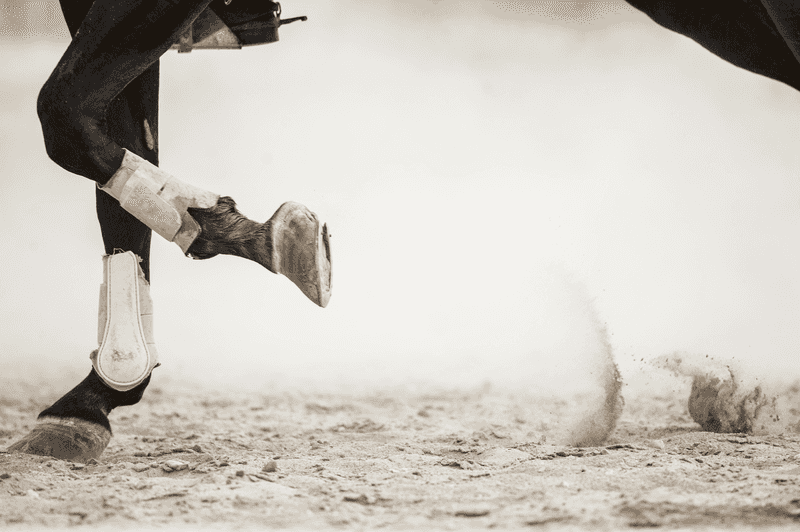 Sports & Leisure
Create high-performance, year-round playing surfaces with our range of sands, top dressings and rootzones for natural turf, synthetic surfaces, equestrian arenas and beach sports.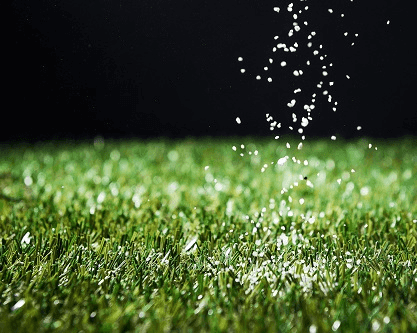 about
Whatever the sport, the surface it's played on is expected to perform all year round, regardless of weather conditions or volume of play. The choice of construction and maintenance materials is critical in achieving this, heavily influencing key factors such as drainage rates and durability. 
We'll help ensure that your surface is always in peak condition with our wide range of high-performance sands, top dressing and rootzone materials, engineered to your specifications. 
We have extensive experience in natural turf (golf, football and rugby), synthetic surfaces (hockey and football) equestrian arenas and beach sports. Whether it's an existing surface or a new build project, a local authority facility or an international venue, we have the products and knowhow to help you deliver outstanding results.
We've been part of the sports and leisure business for over 30 years, working with some of the world's leading agronomists, architects and sports surface construction specialists. Our in-house sports surface laboratory (part of the USGA Proficiency Testing Programme) helps us to quickly test and diagnose problems with existing surfaces and recommend corrective action.
Brochure and case studies
Discover how we can help you build and maintain the perfect playing surface: