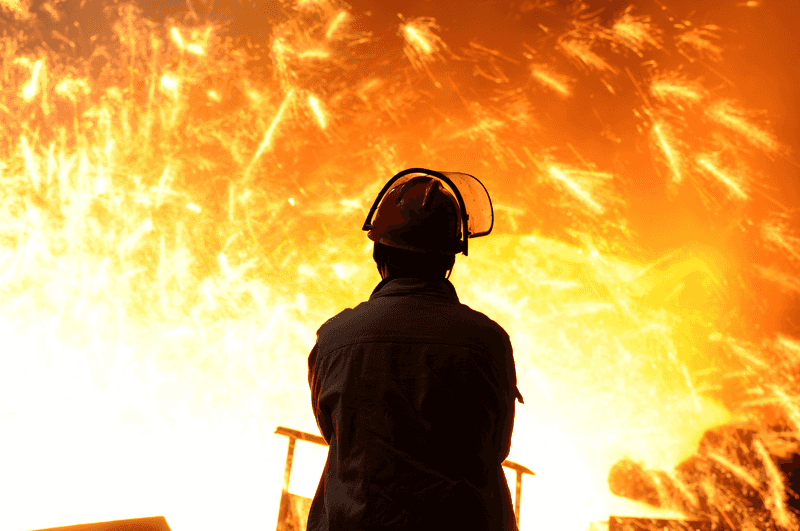 Metallurgy
Metallurgy demands materials that deliver consistent results in extreme conditions. Our range of minerals and technical expertise combine to provide solutions for customers across four sectors: foundry, steel, refractory & welding.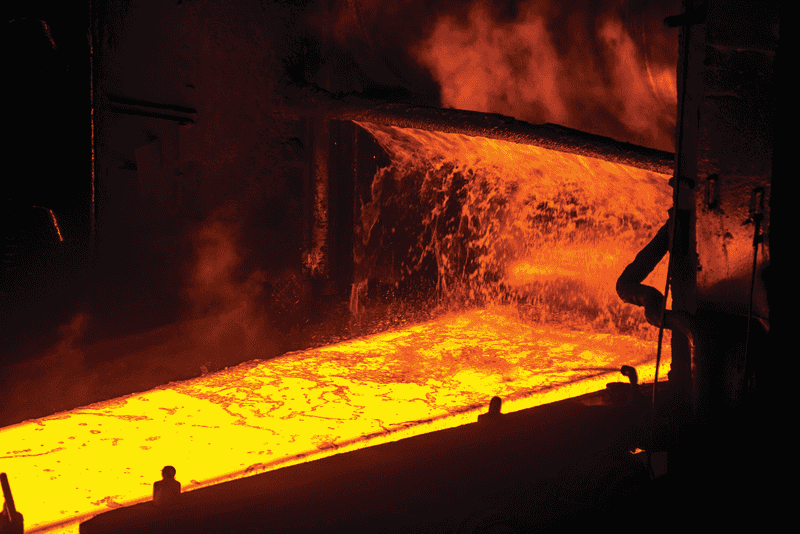 about
Foundries can avoid variations and scrapped castings by using the right type and quality of sand for core and mould making, determined by parameters such as a casting's size, casting temperature, the type of metal in the casting and the production equipment used.
The high temperature environments involved in steel, refractory and welding demand materials with exceptional refractory properties, including high refractoriness, low linear expansion and high resistance to molten metals. 
The broad range of materials in our portfolio allows us to meet your precise requirements, whilst our global logistics network ensures that all products arrive on time and in top condition, no matter where in the world you are.