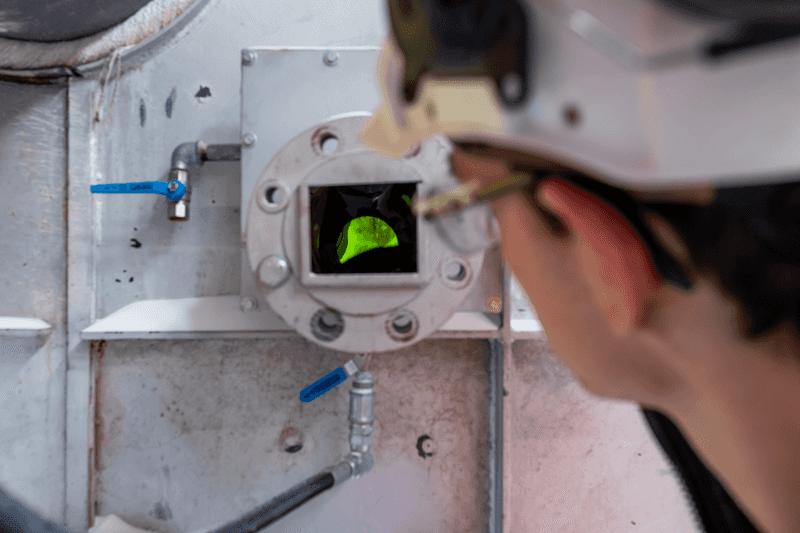 Back to catalog
Renewable Energy
Use agricultural & domestic waste in place of wood-based feedstock for bioenergy. Our bed materials reduce agglomeration, fouling, corrosion & NOx emissions to markedly improve boiler efficiency.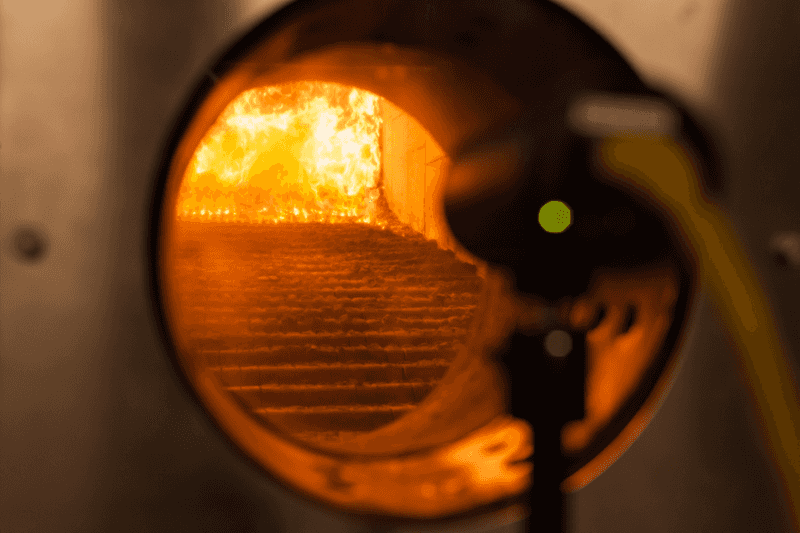 about
As rapid growth in bioenergy limits the availability of traditional wood-based fuel, the industry is seeing a sharp increase in the use of high-alkali feedstocks such as agricultural and domestic waste.
But burning high-alkali materials causes increased bed agglomeration, fouling and corrosion, resulting in more shutdowns and reduced overall boiler efficiency. It can also create higher levels of NOx emissions.
To combat these issues, the choice of boiler bed material is critical. Our range of specialist minerals enables the use of agricultural and domestic waste as an efficient alternative to wood-based feedstock, helping to improve heat transfer and temperature control whilst limiting or eliminating unwanted side effects.
Olivine: limits the impact of reaction problems such as agglomeration, fouling and corrosion thanks to a high resistance to alkaline fuel sources. Discover how Sibelco's GREENFLOW TM  can help to fluidize boilers to increase efficiency in the burning of specific types of biomass. 
Kaolin: helps to minimise or eliminate slagging, fouling and corrosion caused by the use of alkaline feedstocks.
Silica Sand: a high-performance bed material for the efficient combustion / gasification of low alkali fuels.
Calcium Silicate: made from recycled blast furnace slag, SCOREX® rejects impurities, reduces bottom ash and causes less boiler erosion.