NEW OLYMPIC TRAINING CENTRE
In spring 2021, a few months away from the Tokyo Olympic games, Sibelco was approached by CONI for their new ambitious project: to provide high quality sand (COBANASIL®) from Fossanova (IT) site for the new beach volleyball/beach soccer training courts that were to be added to their Olympic Preparation Centre (CPO) Tirrenia.
Our Sibelco COBANASIL® sand from Fossanova – which is renowned for its colour and compactness – represents the ideal surface for a perfect playing experience, in both competition and training. We are proud and excited to have worked together with such an important entity in the Italian sport sector. In this specific case, Sibelco supplied 820 tonnes of sand and built the foundation for a long and professional collaboration together.
WHAT IS CPO?

CPO Tirrenia is located in the province of Pisa, on the Tyrrhenian coast, 1.5 km from the sea in a green oasis of 43 hectares of mediterranean vegetation. Set in the San Rossore natural park, it provides an ideal and unique environment for high level technical preparation activities for national teams, including major national and international sports federations for rugby, baseball, tennis, gymnastics, fencing, basketball, athletics, etc. The new beach volleyball training courts will be used by national and international players to prepare themselves for the most important events/championships, all the way to Paris 2024!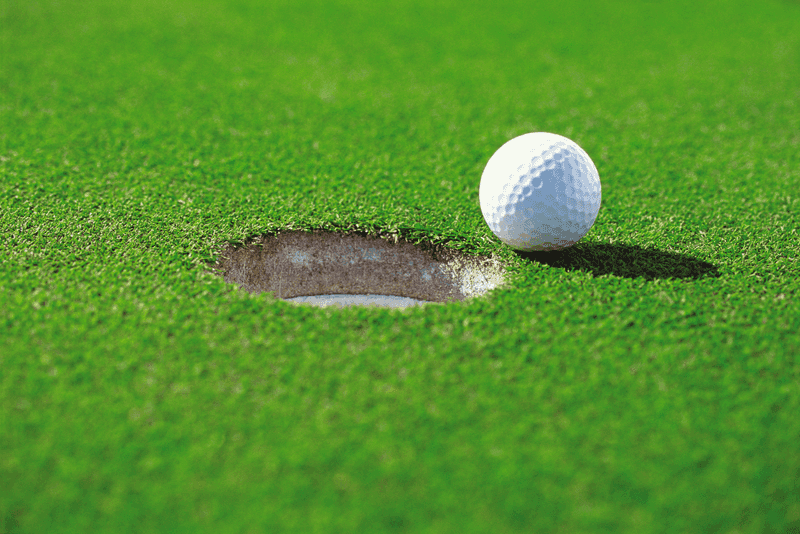 GOLF PITCHES FOR OPEN D'ITALIA TOURNAMENT
Just after the collaboration with CPO Tirrenia, Sibelco sport sands have again been in the spotlight, this time used as material to renovate golf courses that hosted the Open d'Italia golf tournament between 2nd-5th Sept. 2021. This tournament is one of the oldest and top events on the European tour, the highest male continental circuit, with the best players participating. It was played on a completely renewed course located in Marco Simone Golf & Country Club in Rome, the same course that will host the absolute key golf event in 2023 – the prestigious Ryder Cup.
Sibelco supplied 1,900 tonnes of TURFSIL NATURAL™ sands from Robilante (IT) for the bunkers and also coloured sands from St. Cesaire (SABLOCOLOR® range) for the greens.