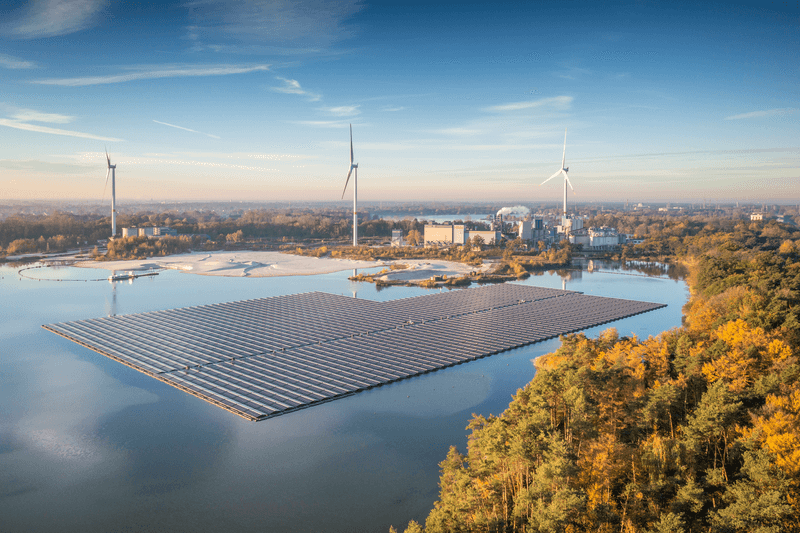 Annual report 2022
This integrated 2022 Annual Report provides a comprehensive overview of Sibelco's economic, environmental, social and governance performance in a single document.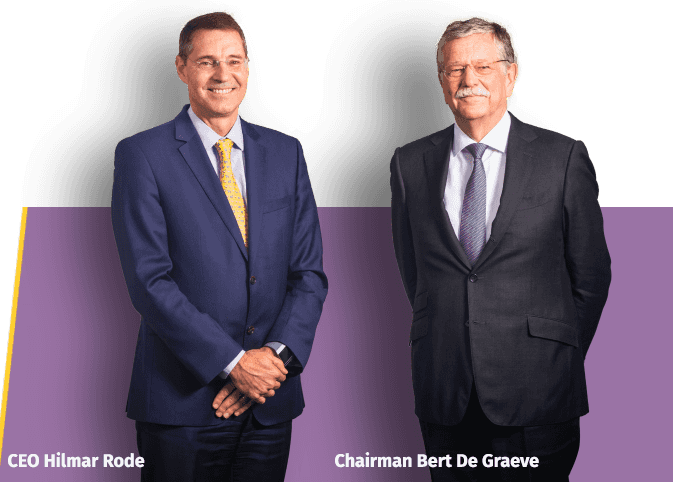 Message from the Chairman & CEO
It is our privilege to introduce the Annual Report of 2022 – a year marked by Sibelco's 150th anniversary.

For everyone involved in and with Sibelco's business, past and present, 2022 was a proud milestone.
Read the full message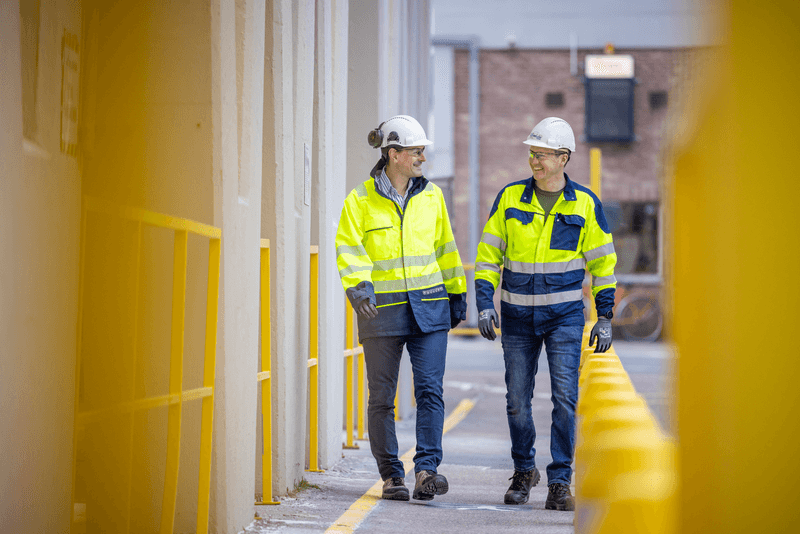 About this report
As well as detailed financial statements, the report explains who we are and what we do as well as the context in which we operate. It summarises our Sibelco 2025 strategy and the progress we are making towards our goals. It outlines how we seek to contribute towards the achievement of the UN Sustainable Development Goals (SDGs) and sets out Sibelco's targets for 2030.
Full report

Financial report  
Sibelco delivered a strong set of financial results, with substantial increases in revenue (+20%), EBITDA (+25%) and FOCF (+107%) against 2021. 
In 2022, Sibelco made excellent progress with the execution of its strategy. The strong results reflect the benefits of a new, more agile geographical structure supported by streamlined processes and improved operational efficiency.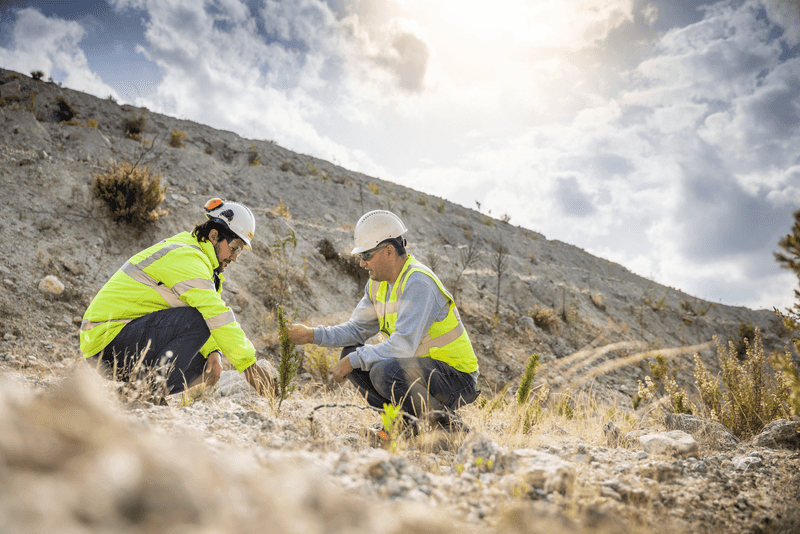 Our sustainability framework
From the materiality assessment, we developed our ESG framework built around 3 core elements: Protecting the Planet, Caring for our People and Engaging with Society. Each element has clearly-defined focus areas.
With our purpose Material Solutions Advancing Life at the centre, our sustainability strategy contributes to 11 of the 17 United Nations Sustainable Development Goals (SDGs).
Sustainability report
Download all the printable versions here: