Since 1970, Sibelco has led the world in the development of cristobalite, a polymorph of high-purity quartz formed at 1,500°C. After more than a decade of research and product refinement, we opened our first commercial cristobalite plant back in 1984.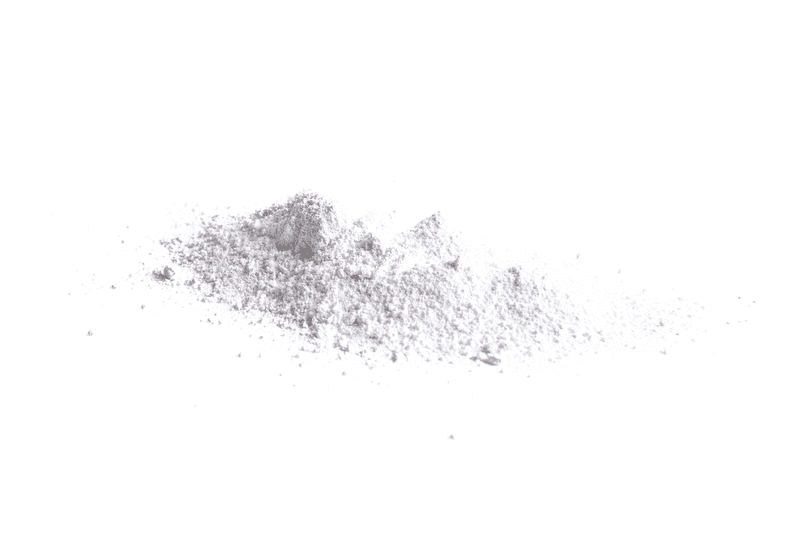 Cristobalite
Cristobalite is famous for its bright white colour, translucency and durability. These properties mean that it is widely used in the creation of stylish engineered stone countertops, and for more than ten years Sibelco has been partnering with a true leader in this field - Belenco (part of Peker).  
Working together, the R&D teams of Belenco and Sibelco have found new ways to enhance the role of cristobalite in the creation of Belenco's market-leading range of sophisticated quartz surfaces. Sibelco's cristobalite sands and powders (brand name SIBELITE
®
) enhance both the visual appearance and the durability of Belenco's range, and together we have ensured that these benefits are maximised.    
Belenco's commitment to quality and innovation has seen the company collect a string of design accolades over the years, including an
A'Design Award
,
European Product Design Award
,
German Design Award
,
IDA Award
,
Paris Design Award
,
IF Design Award
, a
Grand Prix du Design Award
and EFQM Award (European Foundation For Quality Management)
 .
The close partnership between Sibelco and Belenco brings multiple benefits for both companies, helping each to develop strong leadership positions in their respective fields. We look forward to continuing our collaboration well into the future!